« Kreativitéit ënnerstëtzen »
SNJ Mediafactory
Mind.Art.Creativity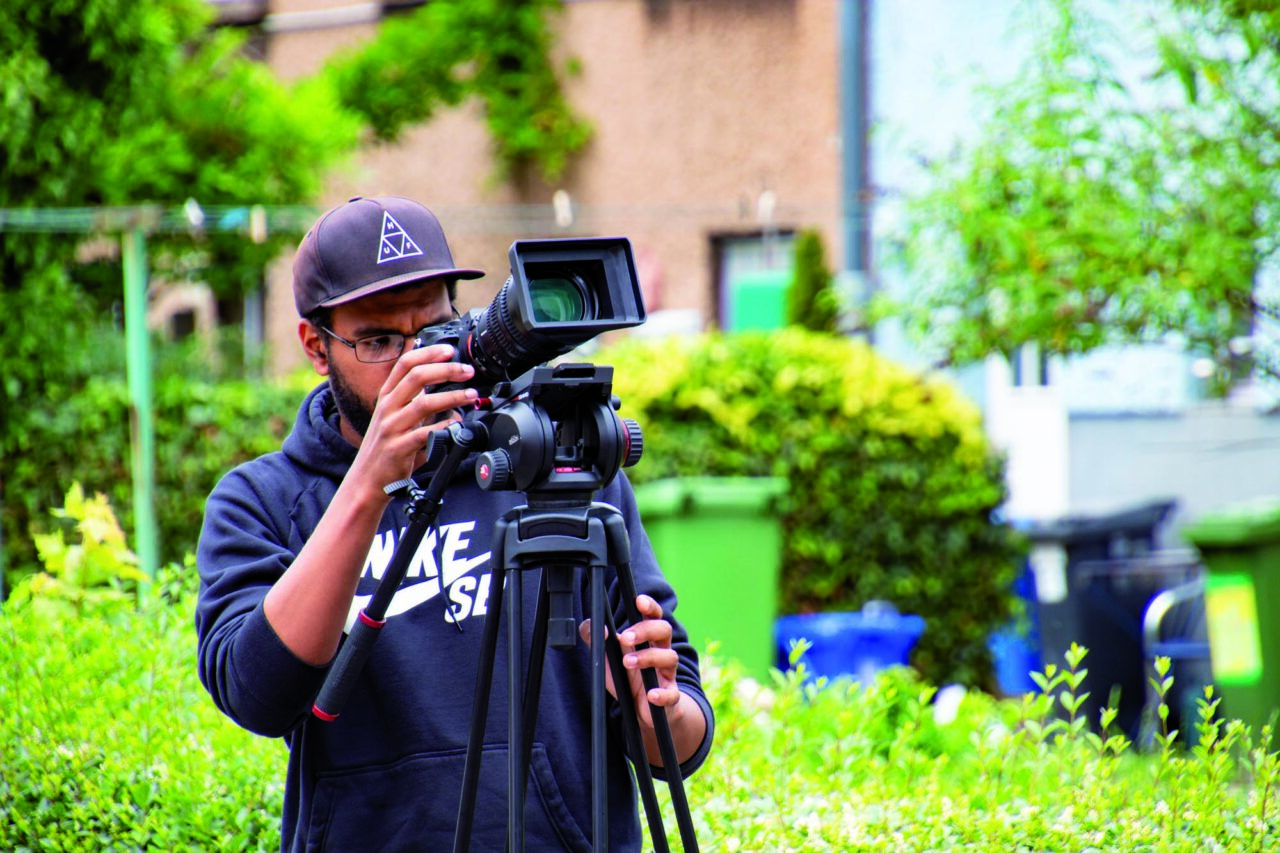 'Mind. Art. Creativity.' is a documentary series on Youtube about young artists from Luxembourg and has the goal to present and share their art, their mind, and their creativity with likely- minded people.
The project is fully managed by David Okine, a young film maker and artist himself, during his voluntary service for the SNJ Mediafactory.
The documentary series consists of 6 episodes between 5 and 11 minutes. Four episodes feature an interview with the artist and is filmed in the workspace of the the person. Two episodes were shot on location of an exhibition in which the artist participated. The project was a 'no budget' production but was supported and helped with technical equipment and expertise by the SNJ Mediafactory.
All the episodes are viewable on my Youtube channel via my website https://mindartcreativity. wordpress.com/my-project/ under the category 'Films', subcategory 'Mind.Art.Creativity' and 'In the field with!